We are starting a serie of articles on the beauties of Serbia. Amongst them, the numerous monasteries represent an incredible national treasure for Serbia. In this article, we visit the Ćelije Monastery, a beautiful hidden gem, nested on the hills south of Valjevo.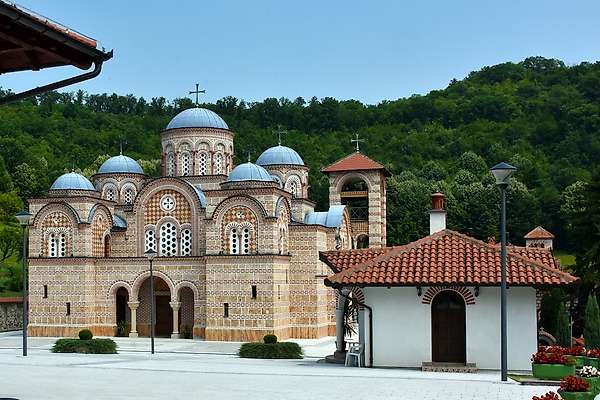 The monastery of Celija, dedicated to the holy great martyr George, is a nunnery that belongs to the Diocese of Valjevo of the Serbian Orthodox Church. It is located 6 km southwest of Valjevo, on the left bank of the Gradac River.
It is in a hilly area, and densely distributed forests and rocky ground, as a natural protective environment, hide the monastery that is not visible until descending into the valley in which it is located.
The past of the Celija monastery is very mysterious. It was most likely created in the second half of the 14th or the beginning of the 15th century. It is assumed that the Celije Monastery got its name from the fact that the original monastery church was as small as a "cell", or perhaps also from the monastic cells that were located in the caves of the surrounding rocks. According to tradition, this monastery was demolished twice and rebuilt a third time.
It is definitely worth a visit if you pass by the area. And it is possible to enjoy time along the river Gradac in the good season.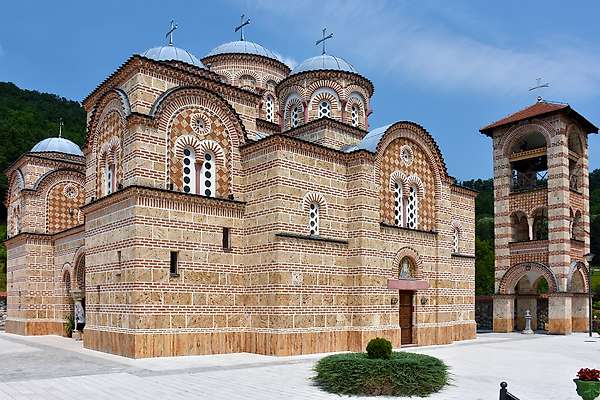 All photos by Lionel Mestre (All rights reserved).